What this course covers?
In this course you learn how to apply the program to get the best results in design, modelling, visualization and documentation of your landscape design projects.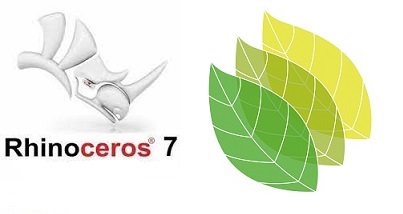 Rhino + Lands Design

Rhino and Lands Design provide a complete solution for all you need for landscape design:
Drafts and drawings
3D model
Documentations
Setting out plans
Sections and details
Render options
Seasonal change display
List of plants and material

Note: You will have access to this course for 2 years after the date of purchase.