The material for this course will be ready at the end of December 2021!
For designers who want to see their ideas come to life, V-ray is a tool that will allow you to create high quality renders with the possibility of creating and editing materials, lights and geometries.
In this basic course, we will know the V-ray interface and we will give you a few tricks to approach complex renderings, exploring various possibilities offered by the tool in product and space rendering.
Go ahead and give your models a realistic appearance!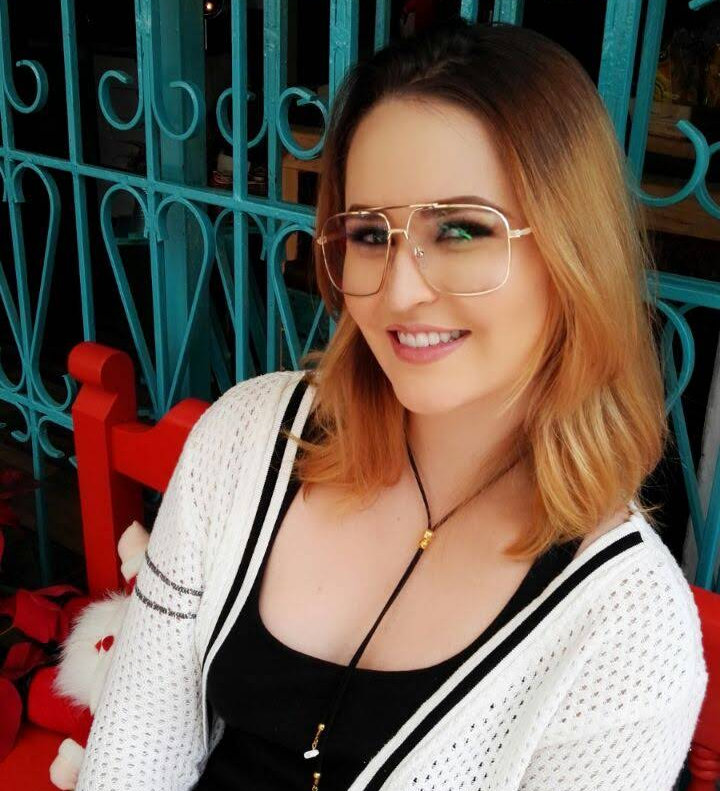 Valeria Palacio
Hello, nice to meet us!
I am Valeria and I will be accompanying you during this course.
I am an industrial designer from the Universidad Pontificia Bolivariana de Medellín. As a designer I have worked in multiple fields ranging from the approach of working with communities to the modeling of biomedical materials.
Además, como docente universitaria, en el campo de diseño de producto, me he enfocado en cursos de modelado de calzado digital; y en los últimos años he dictado cursos personalizados de Rhinoceros 3D para distintos sectores como lo es medicina, diseño industrial y arquitectura. Adicionalmente, cuento con experiencia dictando webinars virtuales y presenciales.